Research Network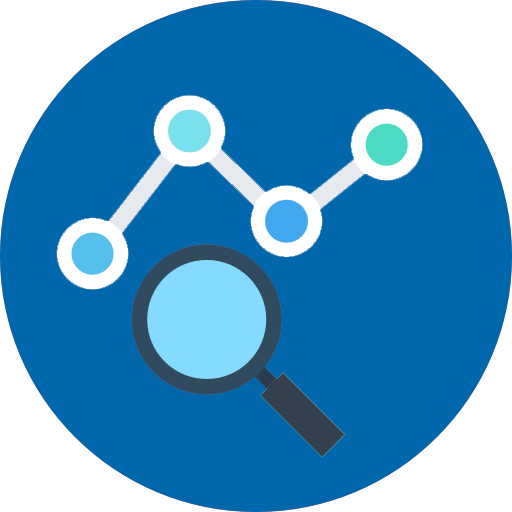 LIFIA RESEARCH NETWORK
The Lifia Research Network performs research into new models of healthcare delivery for populations experiencing serious health disparities.
RESEARCH COLLABORATIONS INCLUDE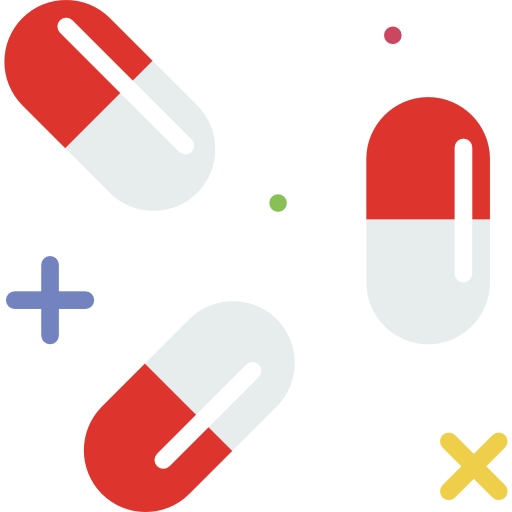 MEDICATION SUPPORT SCALE
An assessment instrument currently under development to predict the areas and degree of support that will likely help individuals adhere to medication treatment plans.
The scale's sub-scores are one set of indicators used to select the type of support or interventions that will be most helpful; such as physical, social, financial supports or transportation and reminders.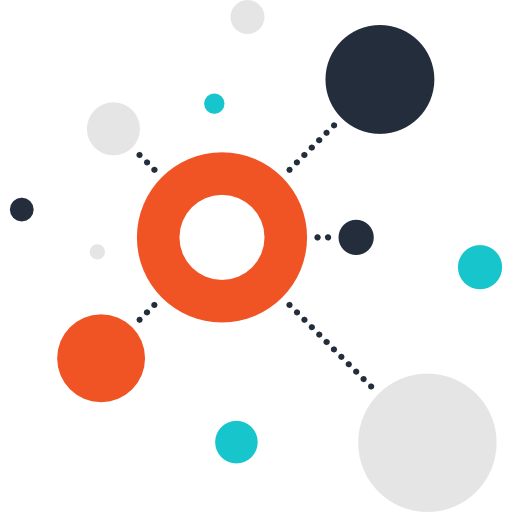 Social Support Network
Creation of an online social support platform to provide incoming patients with chronic illnesses easy access to a trusted, private online space where social support is available. The research will leverage a person-centered, participatory design process to create a social support platform attuned to the needs of this population.
People are suffering.  Health insurance costs are too high.  Access to care is unfair.  Drugs are too expensive.  Medical bills are the most common cause of personal bankruptcies in the United States.  People are forced to choose between food and medicine.
We can fix this, you and me.
The Smart Care Amendment (SCA) to the US Constitution will offer everyone, poor and rich, the same high quality health care and do it for less cost.  No more special deals for Congress.  This way, they will receive the same basic health insurance plan as you and me.   And the SCA will protect your privacy, limit special interests, and create a national legal framework to:
Give everyone the same basic insurance (Medicaid, Medicare, Private, TriCare)
Make data privacy a right
Increase competition in health insurance markets (more choice)
Reduce special interest influence
Force Congress to use the same health insurance as we do
Transition to healthy living & advanced care planning and away from "sick care"
Reduce pork-barrel spending (earmarks) with a line-item veto
See more information about the Smart Care Amendment.