Research Network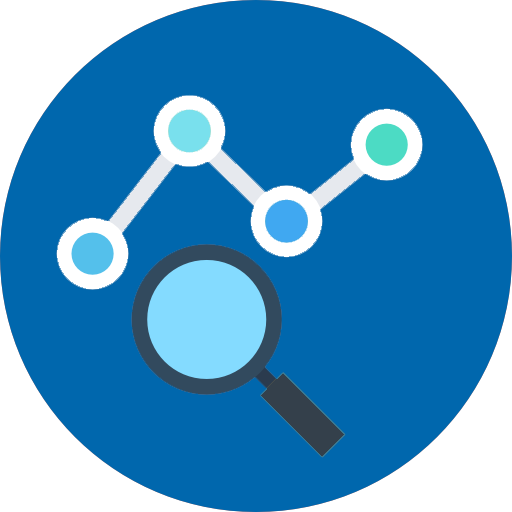 Lifia Research Network
The Lifia Research Network performs research into new models of healthcare delivery for populations experiencing serious health disparities.
Research collaborations include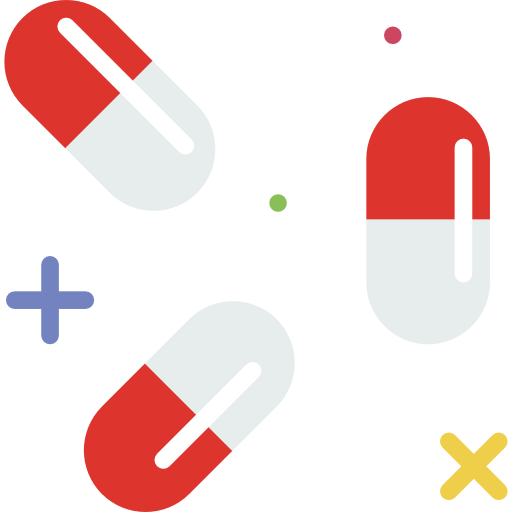 Medication Support Scale
An assessment instrument currently under development to predict the areas and degree of support that will likely help individuals adhere to medication treatment plans.
The scale's subscores are one set of indicators used to select the type of support or interventions that will be most helpful; such as physical, social, or financial supports or transportation and reminders.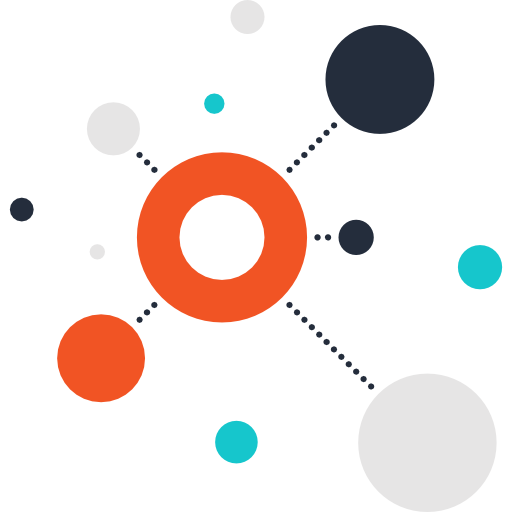 Social Support Network
Creation of an online social support platform to provide incoming patients with chronic illnesses with easy access to a trusted, private online space where social support is available. The research will leverage a person-centered, participatory design process to create a social support platform attuned to the needs of this population.