Reporting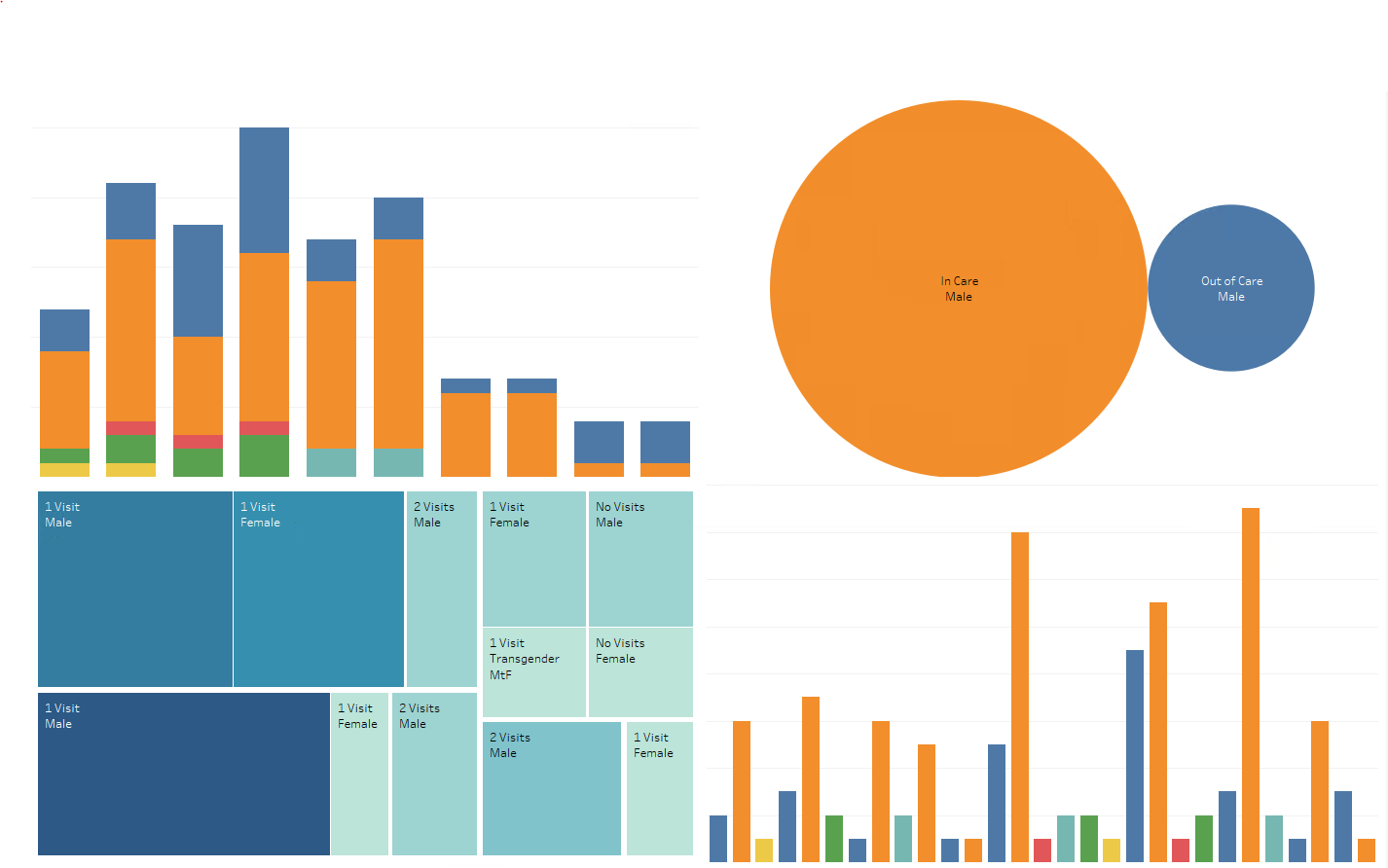 Lifia Analytics
Lifia makes generating reports quick and intuitive while providing the capability for robust analysis. Support data-based decision making that targets improved clinical and financial outcomes. Accurately tell stories, analyze population health, and get financial and utilization insights.
Engergize your data
tailored reports
Create reports tailored to your needs.
Save Data
Reduce data formatting and cleansing efforts.
Blend Data
Blend data from various sources
Take Control
Export in various formats (PDF, Image, txt, csv, crosstab, etc.)
Powerful Visuals
Display data in powerful ways including maps, graphs, and tables.
Analyze Data
You'll be able to identify issues with data quality with ease.
Solve Problems
Identify issues, trends and problems at the client and community levels.
Geomapping
Visualize and understand geographical impacts on populations you serve.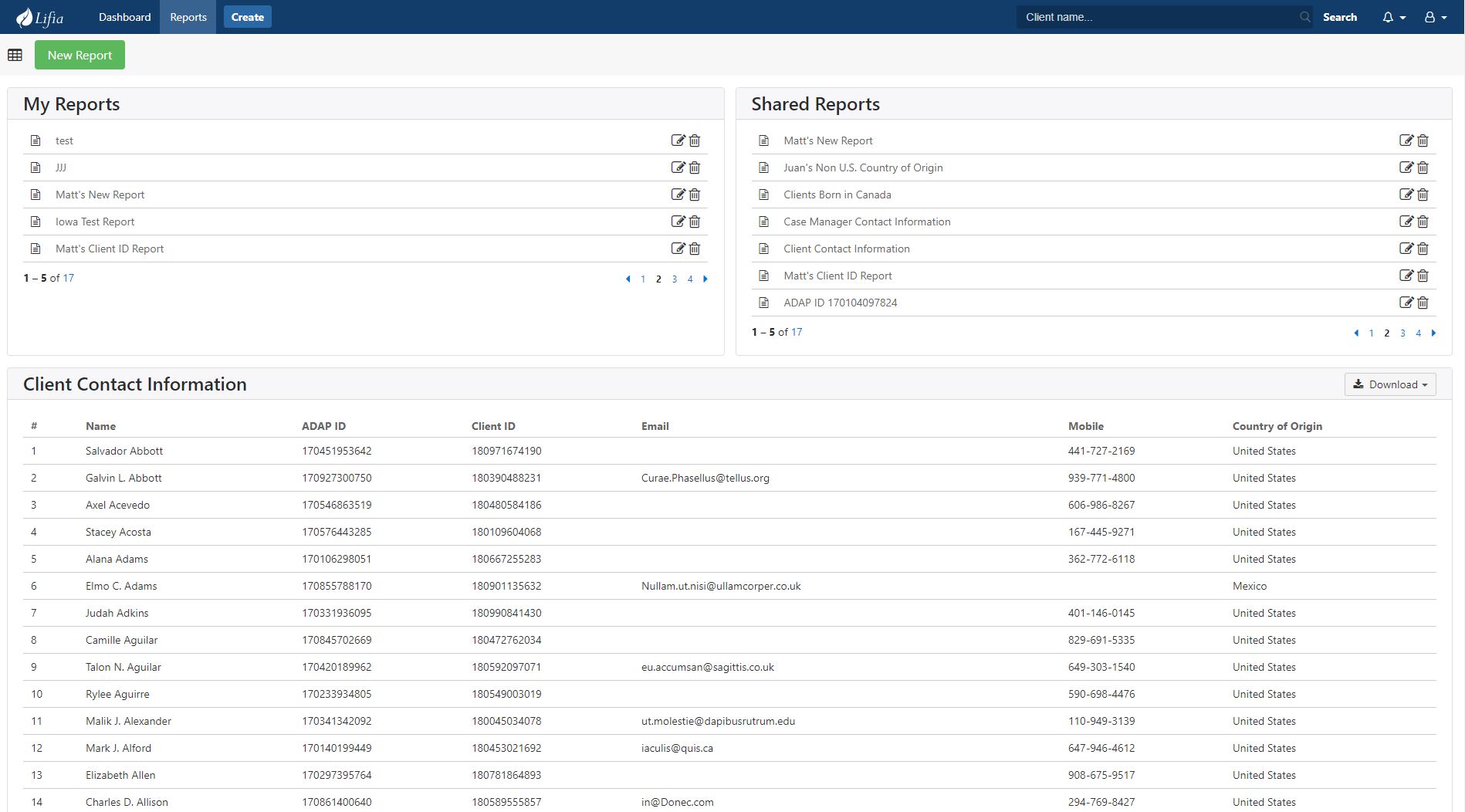 Report Builder
Lifia's report builder allows you to create any type of report, with a drag and drop functionality. You are in control of what data goes in each column, sort the report and even filter out specific data.