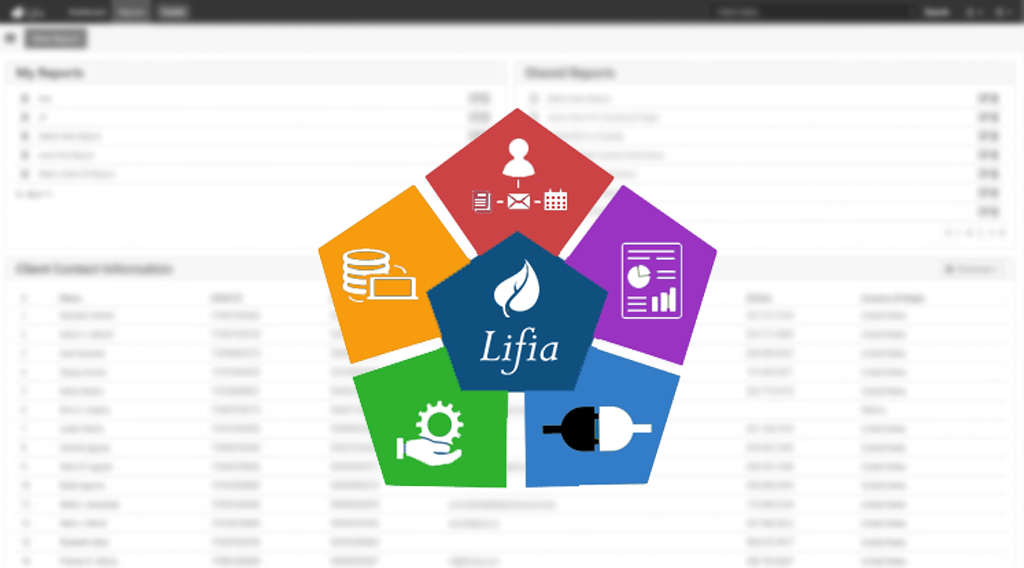 Take control
Lifia uses the latest technology to improve your healthcare program. Lifia will empower your programs to reach higher, achieve your goals and improve outcomes for underserved communities.
Program Management
Monitor
manage your program data and streamline your processes.
Report
Generate reports quick and intuitively for robust analysis.
Integrate
With Medicaid, eHARS, PBM, ADAP, CAREWare, and (EHR) systems.
Client Support
A team to assist you in managing your program's needs.
Communicate
A secure messaging system that automates notifications.
Reporting
tailored reports
Create reports tailored to your needs.
Save Data
Reduce data formatting and cleansing efforts.
Blend Data
Blend data from various sources
Take Control
Export in various formats (PDF, Image, txt, csv, crosstab, etc.)
Powerful Visuals
Display data in powerful ways including maps, graphs, and tables.
Analyze Data
You'll be able to identify issues with data quality with ease.
Solve Problems
Identify issues, trends and problems at the client and community levels.
Geomapping
Visualize and understand geographical impacts on populations you serve.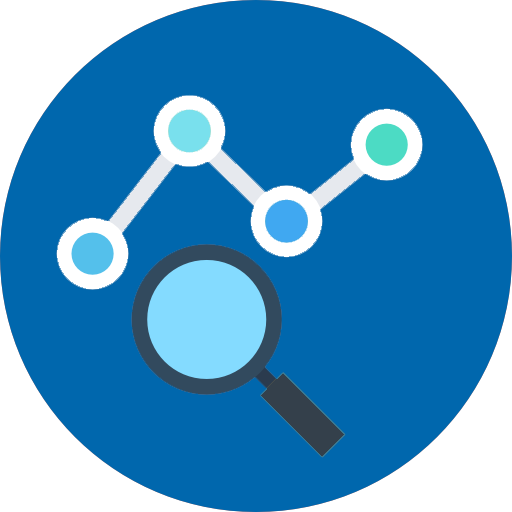 Lifia Research Network
The Lifia Research Network performs research into new models of healthcare delivery for populations experiencing serious health disparities.