Interfaces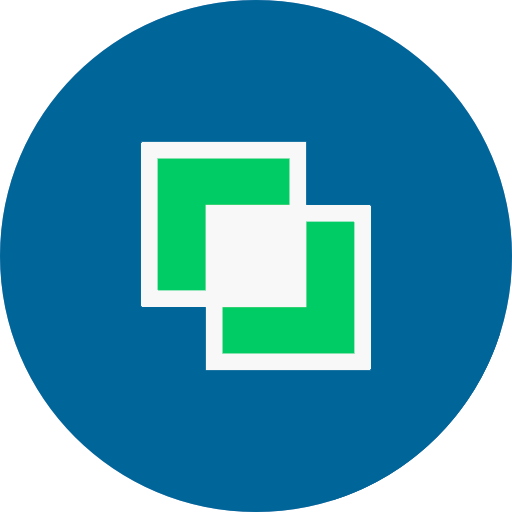 AVOID MANUAL WORK, INTEGRATE YOUR SYSTEMS!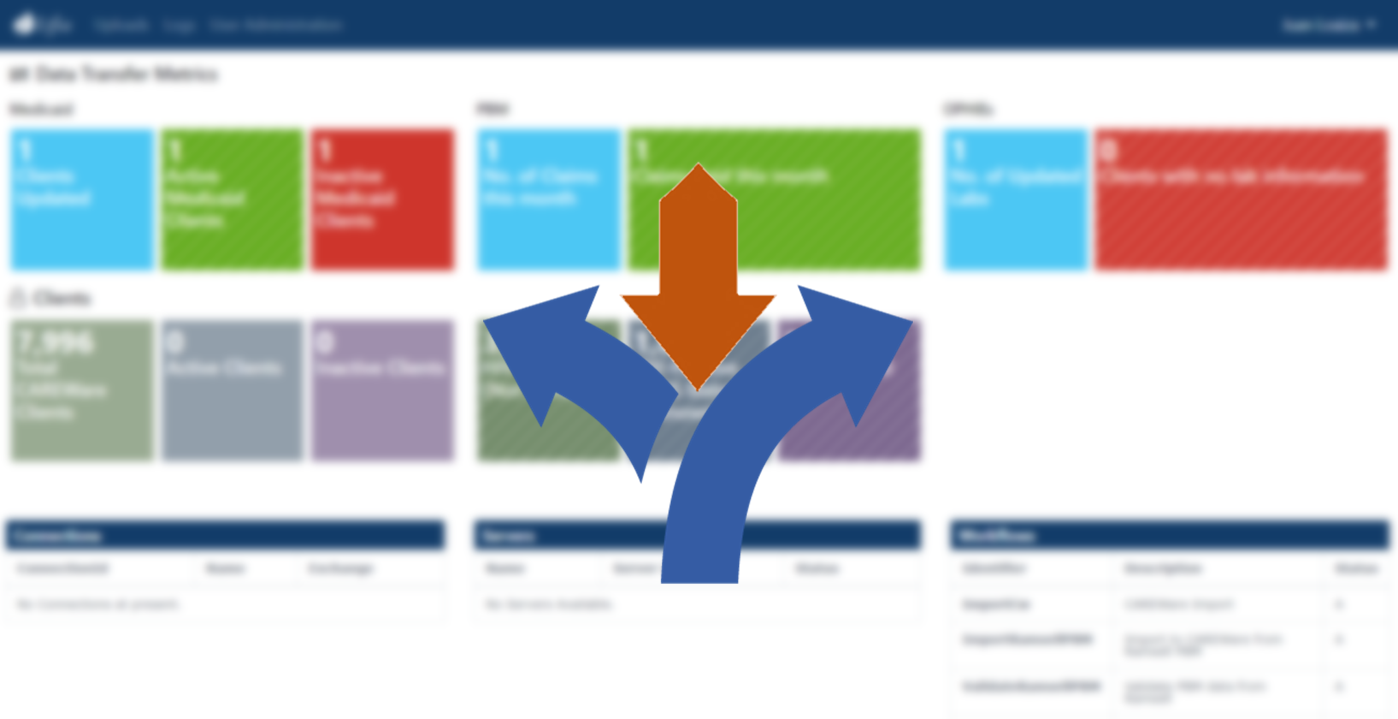 UPDATE CAREWARE IN NO TIME!
By combining EventBus and our CAREWare hosting experience, A.J. Boggs has been able to implement reliable and timely data interfaces for electronic health records, Medicaid, PBMs, and Surveillance systems with CAREWare. Our approach guarantees a robust and secure process. Our system comes with a dashboard that will allow you to export your interface log data for reporting as well as configure and monitor alerts about data issues.
FEATURES AND BENEFITS
WORKFLOW & ERROR HANDLING