Eligibility Engine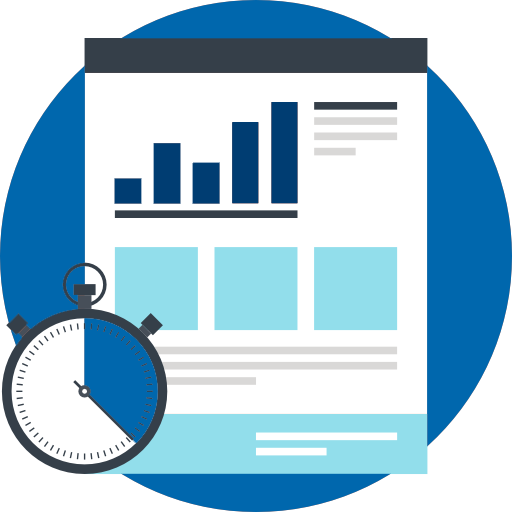 What does Lifia do for you?
Lifia helps you manage your program efficiently by reducing application and processing times and facilitating eligibility determination and periodic enrollment renewals. The application includes tools for Staff to track and grant benefits, remind Clients about enrollment deadlines and report program and clients statistics.
Advantages
Safe
Secure, HIPAA-compliant handling and storage of information
Smart
Reduce errors and improve data quality through validation, pre-population and automated services.
Faster
Manage benefits information and speed up application and renewal processes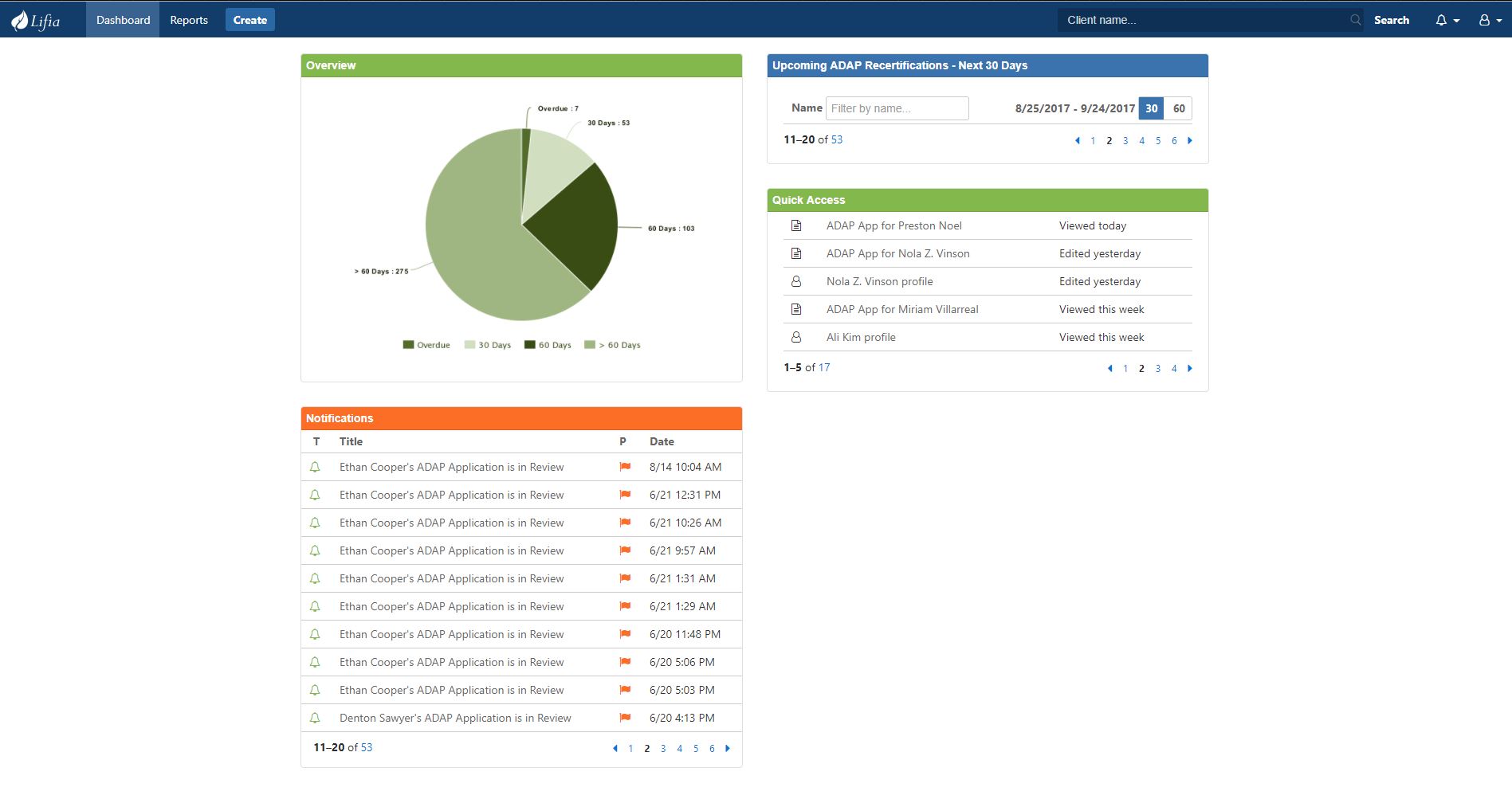 Monitor
Lifia allows you to manage your program data and streamline your processes, including data collection, workflows, approvals, interfaces, and reporting.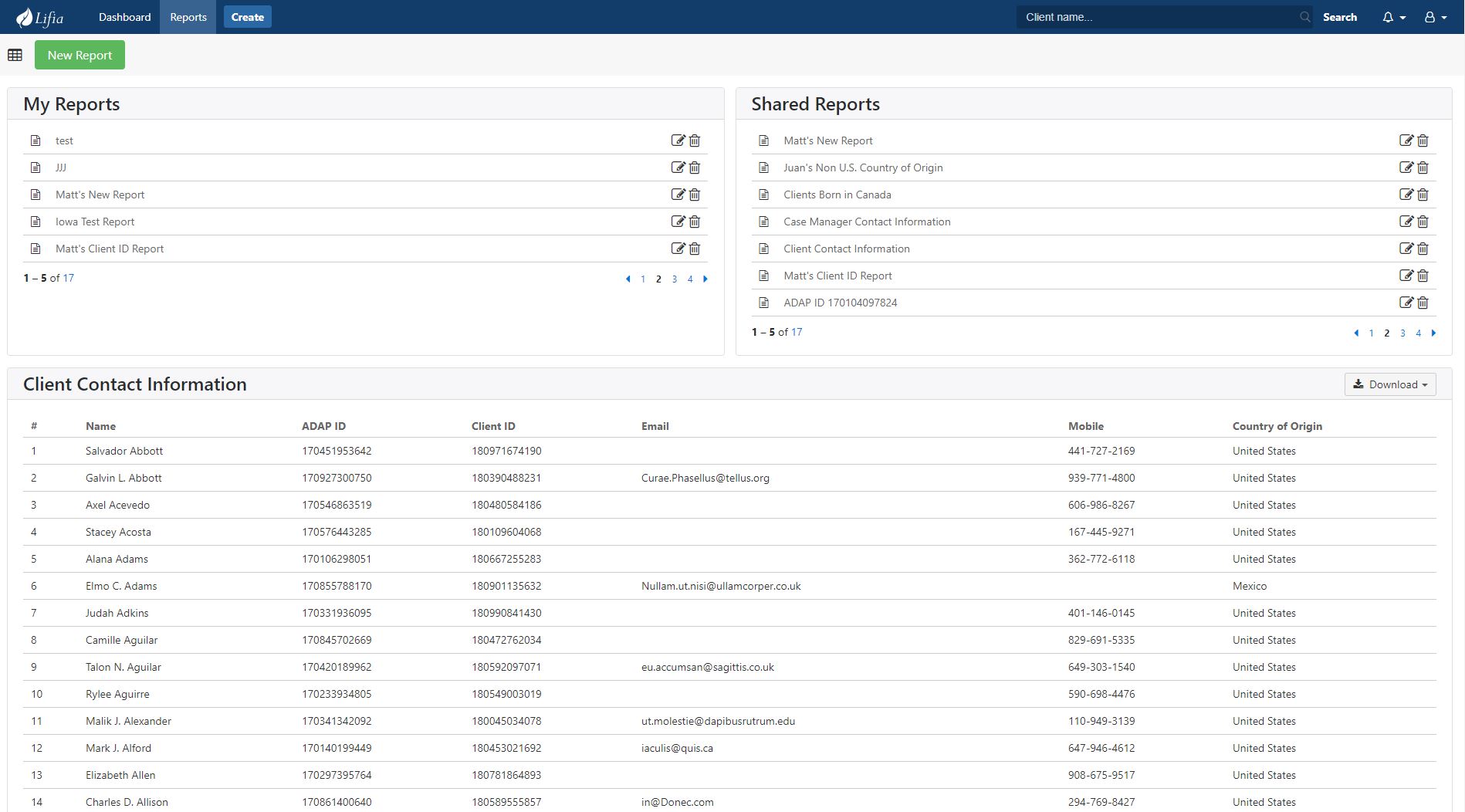 Report
Lifia Reporting makes generating reports quick and intuitive while providing the capability for robust analysis. Support data-based decision making that targets improved clinical and financial outcomes. Accurately tell stories, analyze population health, and get financial and utilization insights.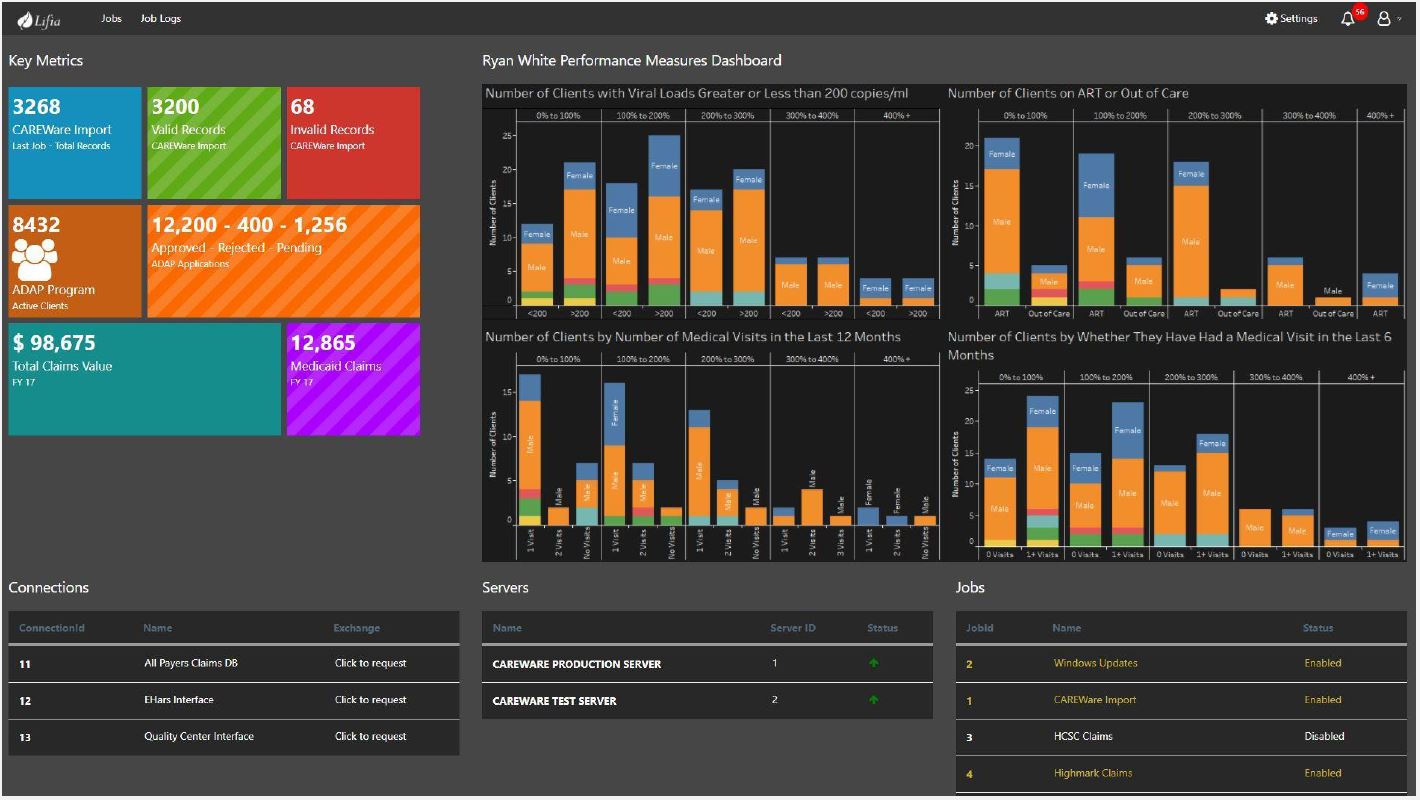 Integrate
Lifia can be integrated with other data sources that will improve the overall quality of the program data and improve client services. Interfaces between other health information systems, such as Medicaid, eHARS, PBM, ADAP, CAREWare, and clinical Electronic Health Record (EHR) systems.
Client Support
Direct Support
We can provide support to offer phone, fax, chat and email interaction with clients.
Program Notifications
We want to make sure you stay up to date and are in the loop with your program.
Follow up Surveys
We are receptive to your thoughts to make our great program even better.
Training
Like to do it yourself? Then we've got your back on helping you be trained.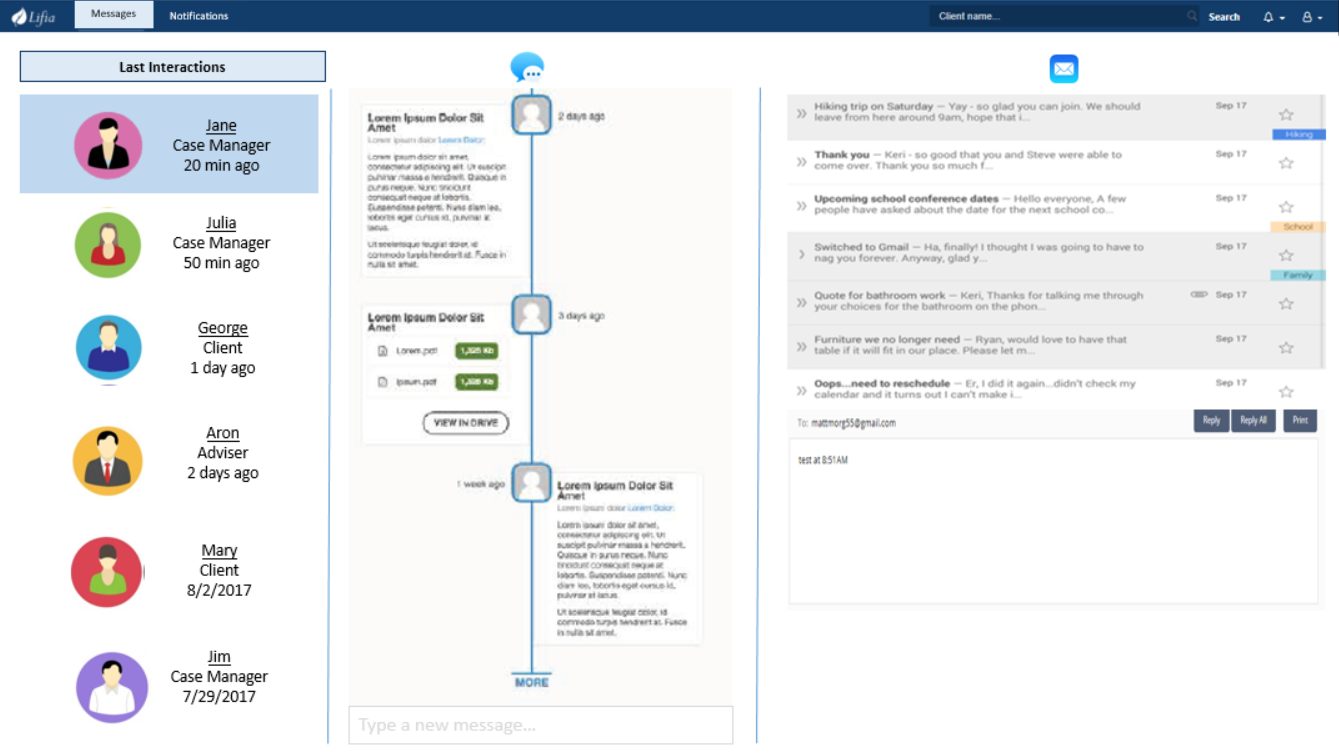 Communicate
The Lifia Portal supports a secure messaging system that automates notifications, offers reminders, and can be customized so text message notifications are discrete and protect confidential information.